Meet Our Founders, Jay & Shahla!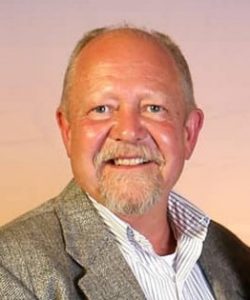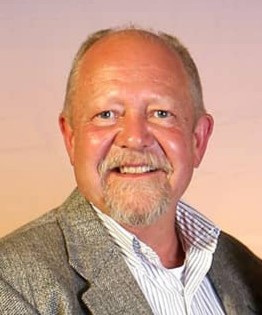 Jay Hockensmith
CEO, President, Founder
Jay comes with over 35 years of business ownership and management experience.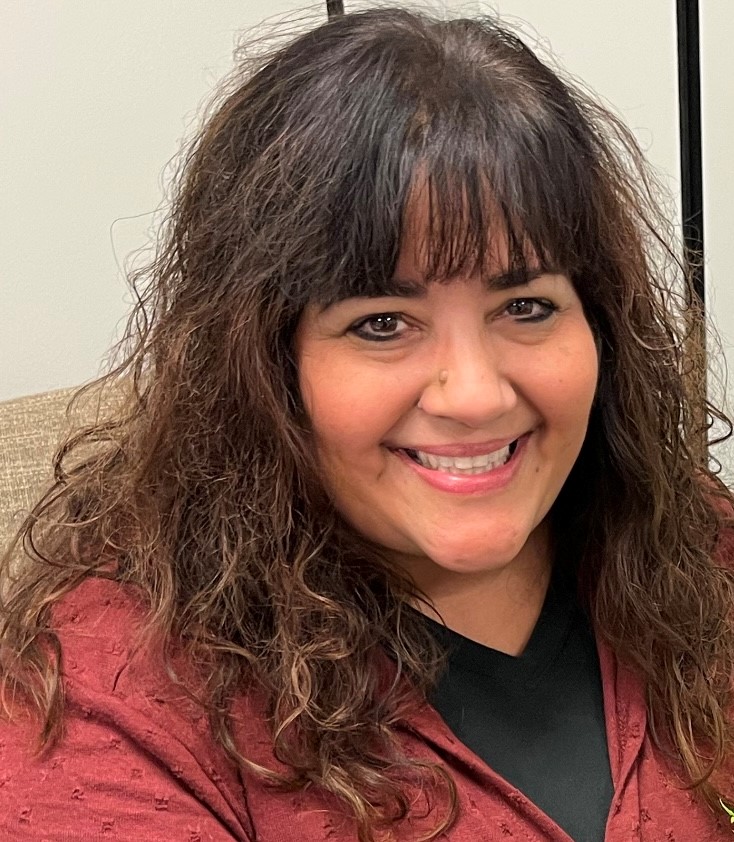 Shahla Lodhie
Vice President, Co-Founder
Shahla has been working with technology since 1988 and has a passion for helping people.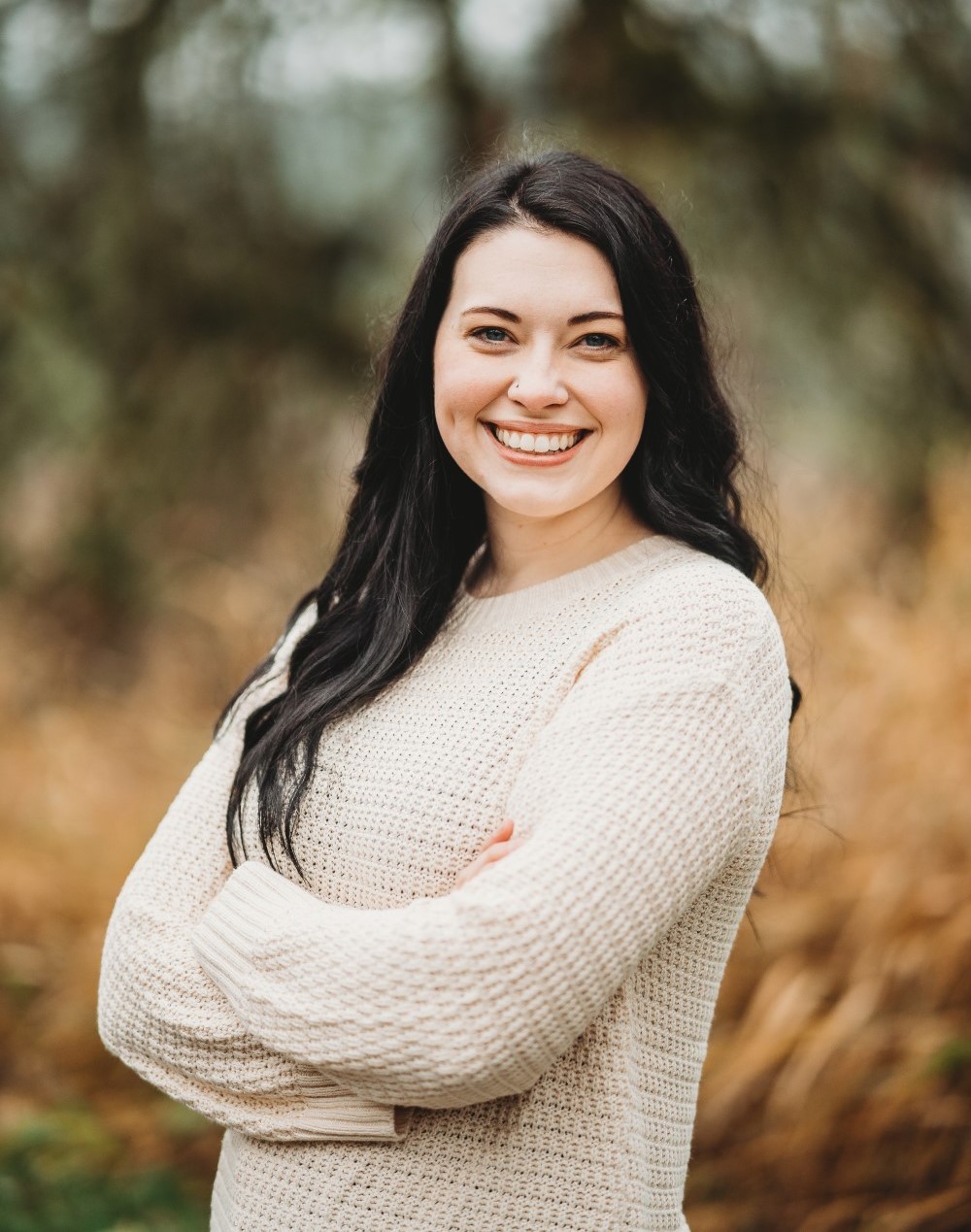 Rachel
Administrative Assistant
Rachel works mostly behind the scenes here at Strike. She enjoys finding opportunities to make tasks easier and processes more efficient! 
Rachel is currently studying Human Resource Management and is passionate about finding ways to make our team run as smoothly as possible!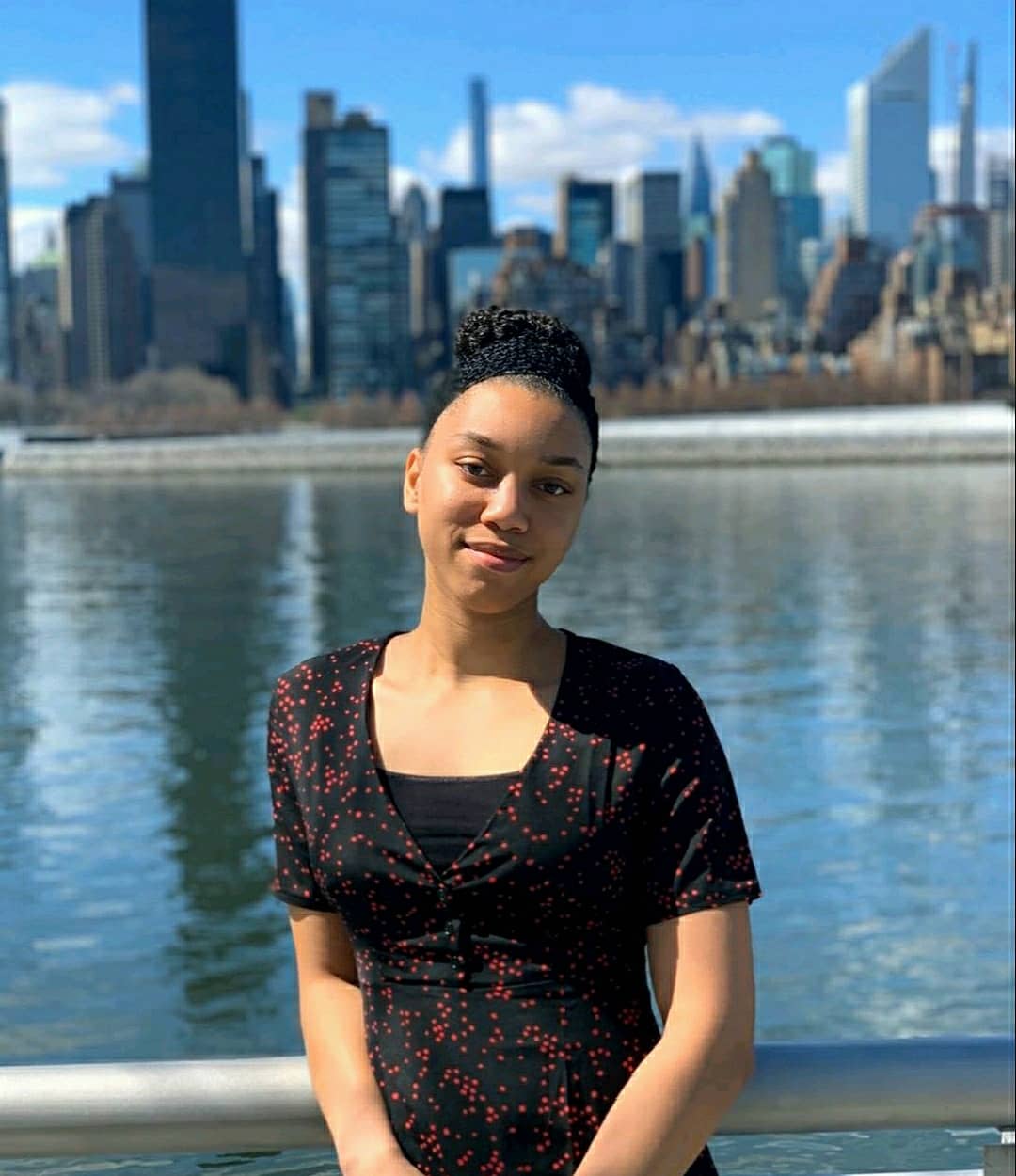 India
Social Media Management
India has over 6 years of experience in social media management and marketing and is working hard to build and manage the online presence of Strike Services.
She is currently majoring in Entrepreneurship and is passionate about music and traveling the world!
Allison
Strike School Learning Coach (6th-12th)
Allison Thompson is a passionate, fun, outgoing, and creative educator. She graduated from Michigan State University with a Bachelor degree in History. Prior to becoming a teacher, Allison worked as a tour guide on the Battleship Missouri in Pearl Harbor, Hawaii. She taught middle school Social Studies and ELA and earned her Master's of Arts in Educational Technology. Allison adores teaching all students, but middle schoolers have her heart. She loves their energy, passion, and inquisitive nature about everything. 
Outside of teaching, Allison is very active and loves to lift weights and go for walks. She has been married to her husband Joe for almost four years and they have a very cuddly – and lazy – cat named Miguel. Allison enjoys reading and traveling and loves to share her passions with her students and co-workers.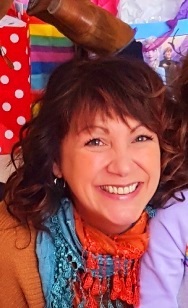 Becky
Strike School Learning Coach (6-12th)
Becky has served diverse learners in public and therapeutic education settings for the past 20+ years. Her experience in special education has developed a passion for learning, innovation, inclusion, equity, and accessibility. In addition to her special education teacher licensure, Becky has an M.Ed in Education, Ed.S. in Administration, and Teaching English as a Foreign Language certification. She is currently working towards her Ph.D. in Special Education Leadership. 
Becky is a strong student advocate and committed to transforming education. She loves learning about her students' interests and passions and incorporating those into lessons. Becky believes that education needs to adapt to meet the unique needs of all students. She is a die-hard Chicago sports fan and enjoys live music, traveling, and spending time with friends and family.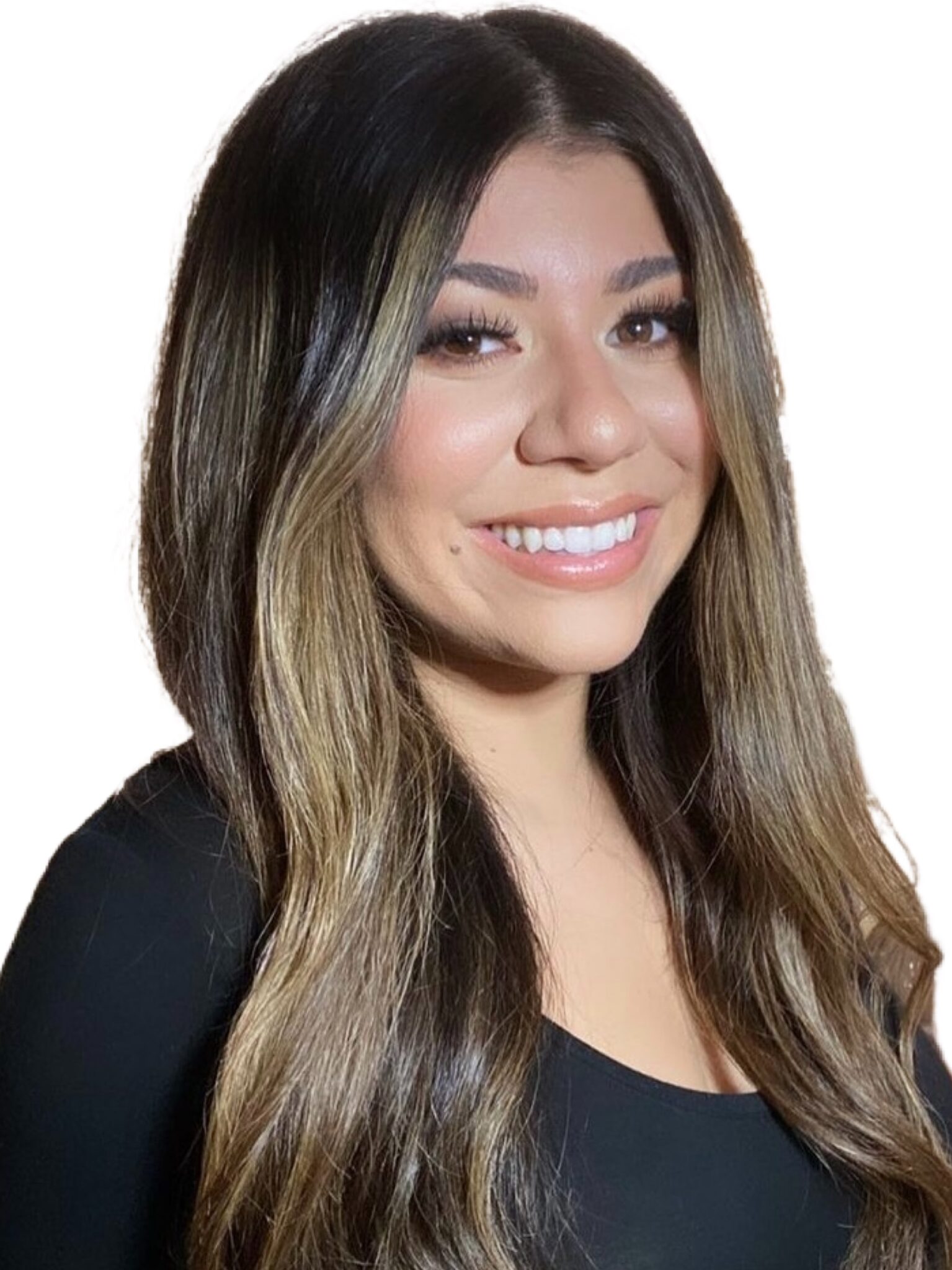 Danielle
Strike School Learning Coach (K-12th)
Danielle is a dedicated and passionate educator who has been serving students for over 10 years. She graduated from California State University, Fullerton where she received her Bachelor's in Communication Studies and also her Multiple Subject Teaching Credential. She furthered her education by completing her Master's Degree in Curriculum and Instruction. She taught Kindergarten for 3 years and then made a jump to working with 9th-12th grades. No matter the age, Danielle loves connecting with all students and helping them find their passions and interests.
When Danielle is not teaching, she is usually utilizing her Holistic Health Practitioner Licenses to help others find physical and emotional imbalances in the body to help them achieve their optimal health. She has a large passion for health and wellness, working out, traveling, and spending quality time with family and friends.
Dianetta
Strike School Learning Coach (2nd-10th)
Dianetta is a passionate educator who loves connecting and building positive relationships with students of all ages.  Dianetta completed undergraduate and graduate degree programs at Southern University and A & M College in Baton Rouge, Louisiana.  She completed an undergraduate degree in Biology and General Science and a Master of Education in Educational Leadership.  
Dianetta began her teaching career as a high school physical science, biology, and chemistry teacher.  After many successful years as a classroom teacher, Dianetta began her journey as an elementary and middle school administrator, serving as a principal for eight years.
Dianetta loves spending time with family and friends, serving others, and visiting one of her favorite cities in her home state- New Orleans!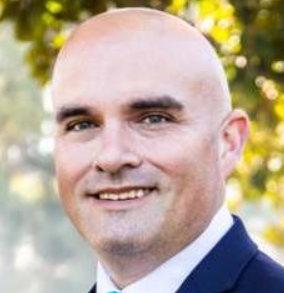 Greg
Strike School Learning Coach (K-12th)
Greg Mauro is a passionate educator who strives to help students discover their spark.  He graduated from Santa Clara University with a Bachelor of Science in Anthropology with a Human Services Certificate in 1996.  He then went on to earn his Multiple Subject Teaching Credential from National University in 1998.  Greg has worked with children and teens for over twenty years as a classroom teacher, independent studies teacher, and youth ministry director, and homeschooled two of his own children for a time.   
Greg lives in Central California with his wife and two stepdaughters.  When he is not teaching, he is involved in Toastmasters International and serves in various leadership positions.  He also is a life-long professional wrestling fan and enjoys any opportunity he has to be at the ocean. 
Jessica
Strike School Learning Coach (4th-12th)
Based in San Antonio, TX, Ms. Prado is best known for her love of family and teaching science. Ms. Prado earned her Bachelor's of Science degree in Biology and went on to get a Master's of Art degree in Education from the University of Texas at San Antonio. She has been teaching students from the elementary grade level to the university level for the past 15 years. While she loves teaching all students; however, middle school students have a super special place in her heart. Ms. Prado believes that ALL students can learn. She has worked with a variety of students from science lovers to GT students to English Language Learners and everyone in between. Therefore, Ms. Prado's teaching style is very eclectic. She has created student-centered lessons and practiced teaching methods utilizing kinesthetics, project based learning as well as practical application assessments. 
When she isn't busy learning about or teaching science, you can find her spending time with family, watching movies or reading. Ms. Prado has a daughter in college and a fur baby named Marcus. The three of them travel when they can and enjoy relaxing at home whenever possible.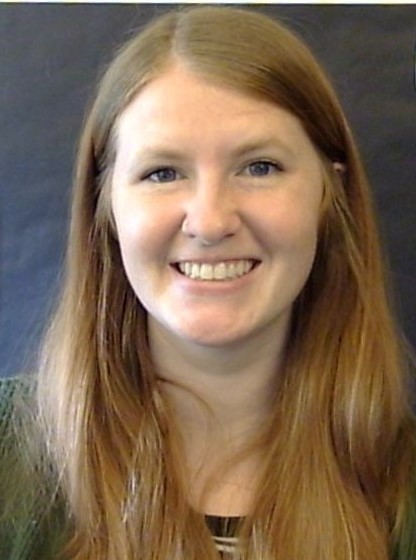 Kaitlyn
Strike School Learning Coach (K-5th)
Kaitlyn Burge has a passion for teaching and helping students become successful learners. She graduated from Washington State University of Vancouver with her Bachelor's in Elementary Education in 2018. She decided to continue her education and work part-time as a substitute teacher. Kaitlyn graduated from Concordia University with her Master's in Curriculum and Instruction with an Endorsement in Reading Intervention in 2020. Over the past three years, Kaitlyn has been working as a substitute teacher for four different school districts. She has also been working as a tutor to help students grow academically. She really enjoys working with the elementary grades.
Kaitlyn has been married for six years to her husband Josh and they have a baby girl who will be turning one in October 2021. They also have a girl husky named Kenai. Kaitlyn loves to be creative. She has experience designing and implementing her own lesson plans and materials into lessons to reach her students who have different learning styles. She is passionate about teaching because she wants her students to feel cared for, supported, encouraged, and successful.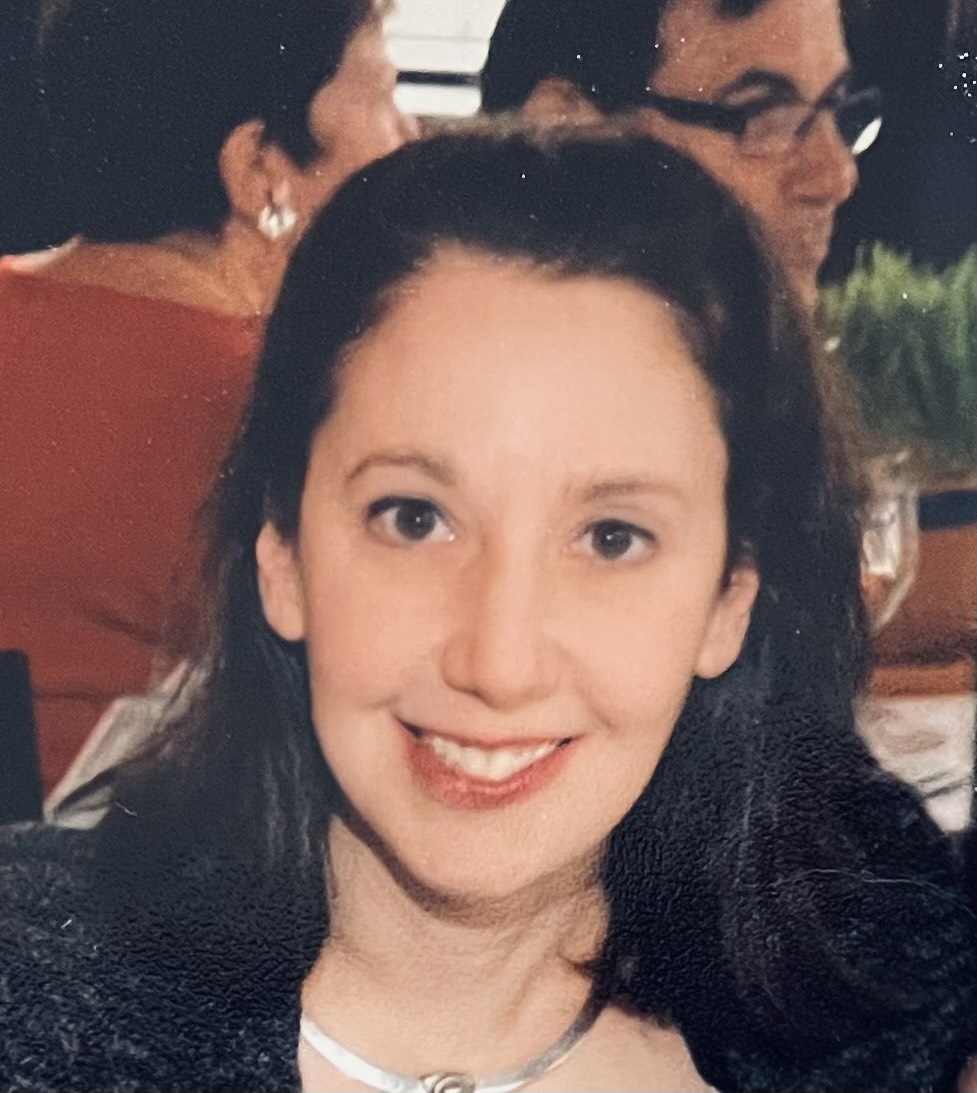 Michelle
Strike School Wellness Coach (K-12th)
Michelle has over 20 years of experience running and teaching wellness programs for students of all ages including exercise, nutrition, SEL, stretching, and much more. Starting from childhood, she has always had a passion for fitness and sports and loves teaching students about the importance of living a healthy lifestyle.
Michelle has a Bachelors in Sociology, studied & lived in London during part of her college years (She loved/loves London!), CPR/First Aid training, Certified Children's Fitness Specialist and earned an A+ in humor!
Michelle always says the best part of teaching is seeing the smiles on students' faces, hearing the laughter & witnessing the pride students feel as they learn to make their own healthy choices.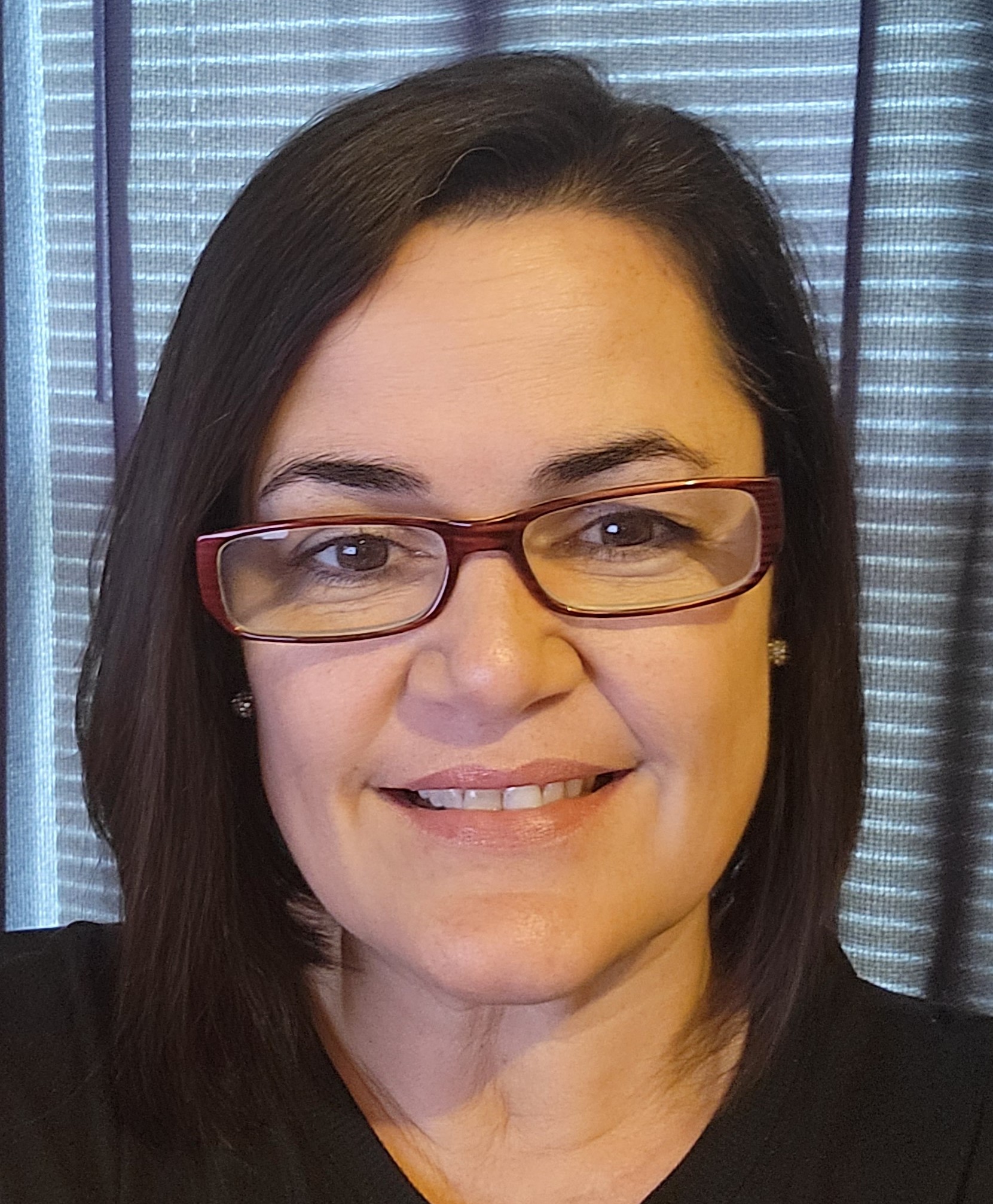 Paige
Strike School Learning Coach (8th-12th)
Paige has been teaching middle and high school mathematics since 1997. Paige earned her BS in Mathematics Education from the University of South Florida in 1996 and holds a Florida-certified educator's certification in grades 6 through 12. She spent the first half of her teaching career working in public and private secondary schools local to her hometown of Brandon, Florida. Paige began the online portion of her teaching career in 2013 when she and her son left the local private school and began their homeschooling journey.
Paige has spent the last ten years both tutoring and teaching high school math online. She has a love for the high school level math courses that allow her to explain the curriculum in an easy-to-understand and engaging manner. Paige believes that any family can homeschool all the way through high school regardless of their circumstances and she has been blessed to be a part of that journey for many of the homeschooling families in her area.
When she is not teaching online, Paige and her husband enjoy traveling around our beautiful country. She also enjoys going to see movies with her son, reading, and coffee dates with friends.
Our Strike Streamlining Team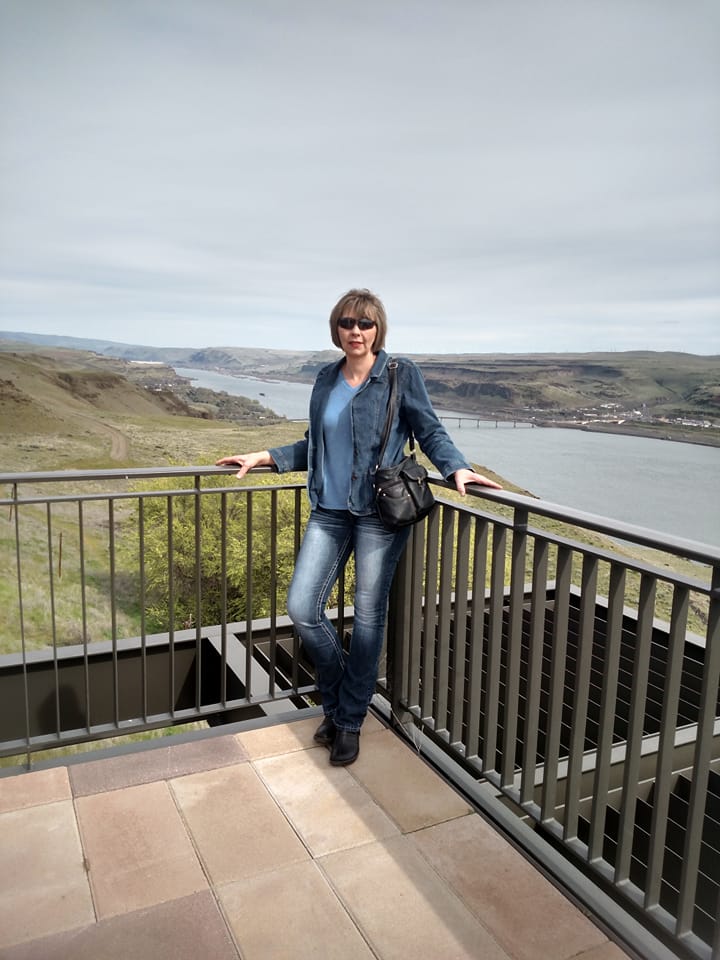 Dawn
Streamlining Specialist
Dawn started her career in education as a  homeschool parent, partnering with River HomeLink to educate her three children. She then became a paraeducator for the same program teaching math to third through seventh grade and chess to kindergarten through twelfth-grade students.
In 2014-2015, Dawn was asked to help start an online program for the school district. Dawn is currently the Enrollment Specialist for the district's online program. Dawn is Google certified and has a Bachelors of Business Administration degree.
Jennifer
Streamlining Specialist
Jennifer Jackson has served as a small business Consultant for over a decade. Her areas of expertise include business development, project management, business operations and research.  Her clients operate primarily in the fields of manufacturing, healthcare, hospitality, technology, industry, and education. Ms. Jackson has an extensive educational and professional background.
Currently, Ms. Jackson is a FINRA certified Arbitrator.  She works on a team to enforce SEC rules and guidelines to hear evidence and decide cases. Ms. Jackson contributes to rulings on public customer disputes, claims of unsuitable recommendations, excessive trading, misrepresentation, failure to execute and lack of supervision. She provides input on employment disputes involving the employment or termination or alleged discrimination of an associated person. Additionally, Ms. Jackson is a licensed Realtor®, teaches business at the collegiate level and assist companies with business efficiency through Strike Streamlining.
Mindi
Streamlining Specialist
Bio coming soon……
Our Strike Web Services Team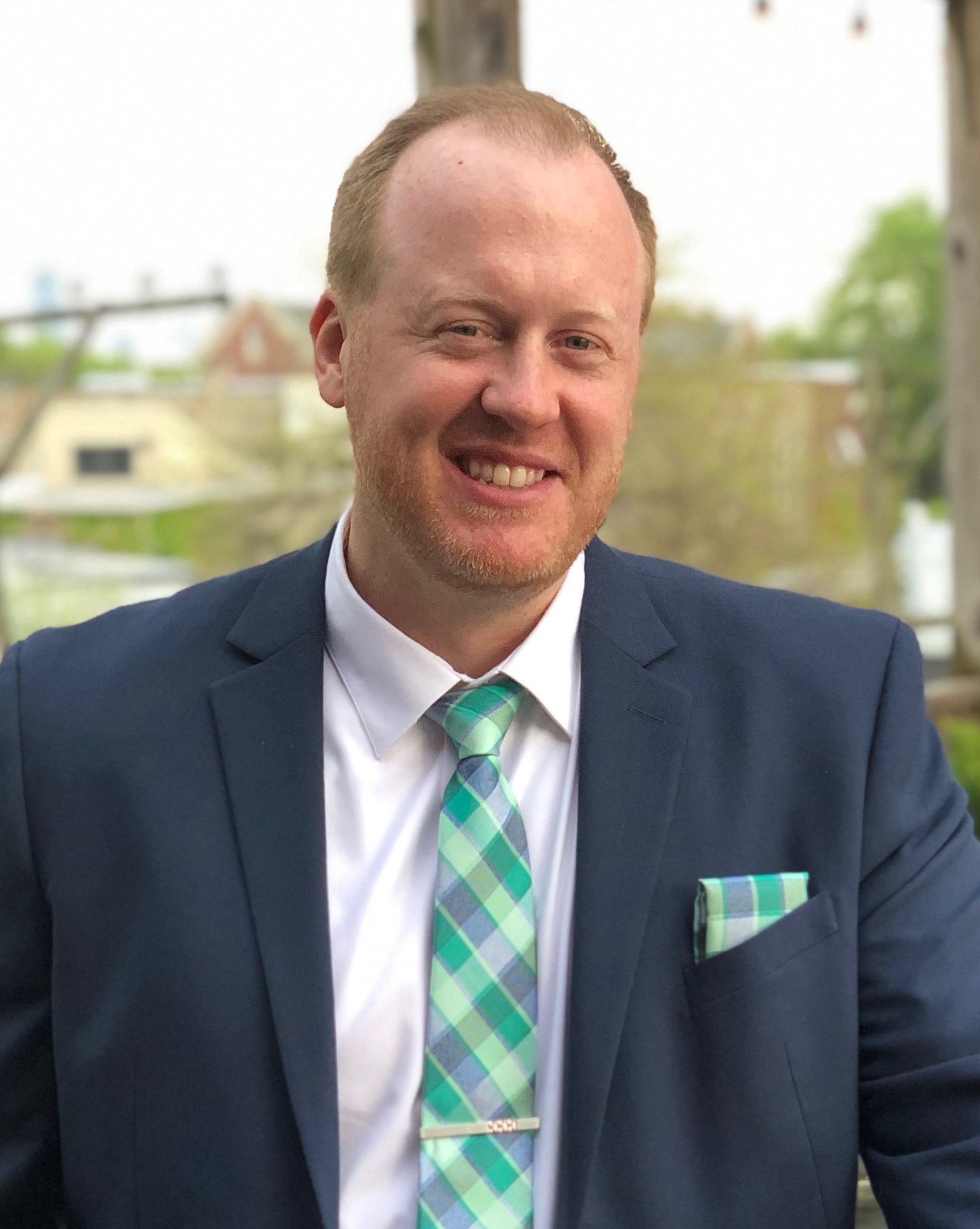 John
Strike Web Services Specialist
John's passion for content creation began in high school when he became the webmaster for the school district. He continued to work on various website projects through college while taking classes in graphics design and computer science to enhance his other skills. After college, John went to work in various industries and was always able to apply his content creator background for continued success throughout these industries. In John's most recent position, he was responsible for the branding and marketing of a small business that grew from $2 million to $12 million in revenue in 2 years. 
Outside of work, John loves to spend time with his wife Alexandra, daughter Francesca, and dogs Roxy and Luca. He also enjoys short trips to other states, taking long walks, and a great donut.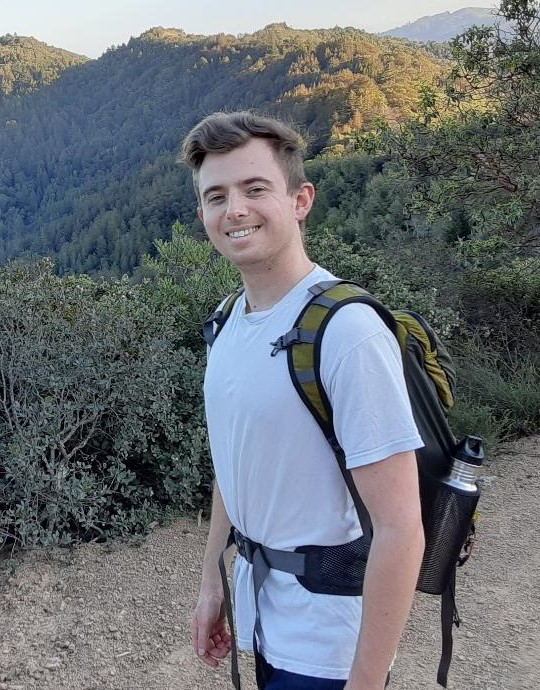 Kristopher
Strike Web Services Specialist
Kristopher is one of our go-to website developers. His attention to detail and work ethic make him stand apart from others. He constantly pushes to expand his horizons and has a burning desire to make every new website better than the last.
He believes every website needs a logical approach to its design. Attention to the user experience of the website and its conversion rate optimization, make a huge difference in traffic and conversion to your product's / service's call to action.
He is a strong communicator and believes that relaying information to clients in an articulate and digestible manner is how great things get done.