Allison
Strike School Learning Coach (4th-10th)
Allison Thompson is a passionate, fun, outgoing, and creative educator. She graduated from Michigan State University with a Bachelor degree in History. Prior to becoming a teacher, Allison worked as a tour guide on the Battleship Missouri in Pearl Harbor, Hawaii. She taught middle school Social Studies and ELA and earned her Master's of Arts in Educational Technology. Allison adores teaching all students, but middle schoolers have her heart. She loves their energy, passion, and inquisitive nature about everything. 
Outside of teaching, Allison is very active and loves to lift weights and go for walks. She has been married to her husband Joe for almost four years and they have a very cuddly – and lazy – cat named Miguel. Allison enjoys reading and traveling and loves to share her passions with her students and co-workers.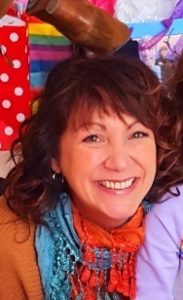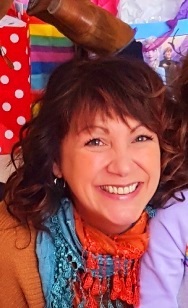 Becky
Strike School Learning Coach (K-12th)
Becky has served diverse learners in public and therapeutic education settings for the past 20+ years. Her experience in special education has developed a passion for learning, innovation, inclusion, equity, and accessibility. In addition to her special education teacher licensure, Becky has an M.Ed in Education, Ed.S. in Administration, and Teaching English as a Foreign Language certification. She is currently working towards her Ph.D. in Special Education Leadership. 
Becky is a strong student advocate and committed to transforming education. She loves learning about her students' interests and passions and incorporating those into lessons. Becky believes that education needs to adapt to meet the unique needs of all students. She is a die-hard Chicago sports fan and enjoys live music, traveling, and spending time with friends and family.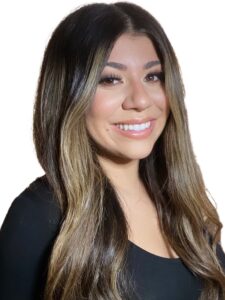 Danielle
Strike School Learning Coach (K-12th)
Danielle is a dedicated and passionate educator who has been serving students for over 10 years. She graduated from California State University, Fullerton where she received her Bachelor's in Communication Studies and also her Multiple Subject Teaching Credential. She furthered her education by completing her Master's Degree in Curriculum and Instruction. She taught Kindergarten for 3 years and then made a jump to working with 9th-12th grades. No matter the age, Danielle loves connecting with all students and helping them find their passions and interests.
When Danielle is not teaching, she is usually utilizing her Holistic Health Practitioner Licenses to help others find physical and emotional imbalances in the body to help them achieve their optimal health. She has a large passion for health and wellness, working out, traveling, and spending quality time with family and friends.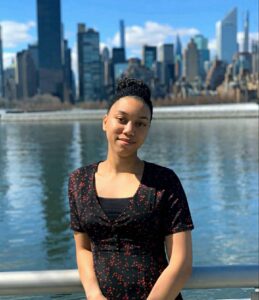 India
Social Media Management
India has over 6 years of experience in social media management and marketing and is working hard to build and manage the online presence of Strike Services.
She is currently majoring in Entrepreneurship and is passionate about music and traveling the world!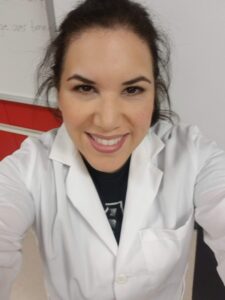 Jessica
Strike School Learning Coach (4th-12th)
Based in San Antonio, TX, Ms. Prado is best known for her love of family and teaching science. Ms. Prado earned her Bachelor's of Science degree in Biology and went on to get a Master's of Art degree in Education from the University of Texas at San Antonio. She has been teaching students from the elementary grade level to the university level for the past 15 years. While she loves teaching all students; however, middle school students have a super special place in her heart. Ms. Prado believes that ALL students can learn. She has worked with a variety of students from science lovers to GT students to English Language Learners and everyone in between. Therefore, Ms. Prado's teaching style is very eclectic. She has created student-centered lessons and practiced teaching methods utilizing kinesthetics, project based learning as well as practical application assessments. 
When she isn't busy learning about or teaching science, you can find her spending time with family, watching movies or reading. Ms. Prado has a daughter in college and a fur baby named Marcus. The three of them travel when they can and enjoy relaxing at home whenever possible.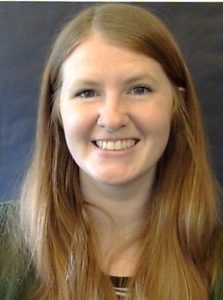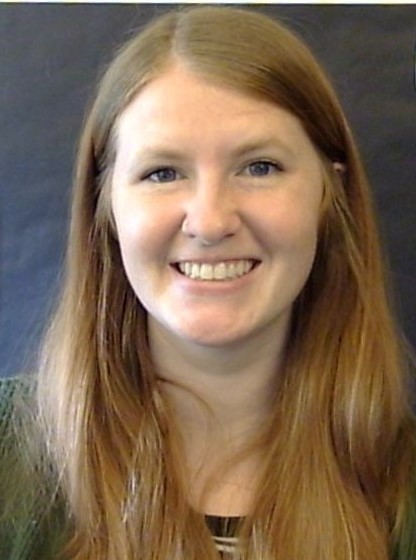 Kaitlyn
Strike School Learning Coach (K-5th)
Kaitlyn Burge has a passion for teaching and helping students become successful learners. She graduated from Washington State University of Vancouver with her Bachelor's in Elementary Education in 2018. She decided to continue her education and work part-time as a substitute teacher. Kaitlyn graduated from Concordia University with her Master's in Curriculum and Instruction with an Endorsement in Reading Intervention in 2020. Over the past three years, Kaitlyn has been working as a substitute teacher for four different school districts. She has also been working as a tutor to help students grow academically. She really enjoys working with the elementary grades.
Kaitlyn has been married for six years to her husband Josh and they have a baby girl who will be turning one in October 2021. They also have a girl husky named Kenai. Kaitlyn loves to be creative. She has experience designing and implementing her own lesson plans and materials into lessons to reach her students who have different learning styles. She is passionate about teaching because she wants her students to feel cared for, supported, encouraged, and successful.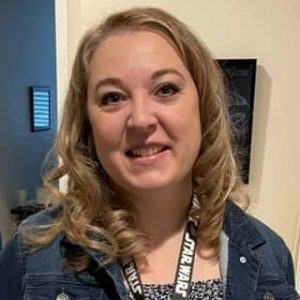 Melia
Strike School Math Tutor & Substitute (K-12th)
Melia brings over 20 years of classroom experience ranging from k-12 alternative education, online learning support, traditional public high school, and 10 years of private tutoring experience. She home-schooled her three children, k-12 grade, in cooperation with a parent partnered alternative education program and helped to establish a 501c3 parent group for the program. In addition to a BA of Mathematics, Melia has a broad range of experience in teaching/tutoring in multiple subject areas in elementary through high school. She was a core player in the launch of her district's online learning program in 2014.
Melia helped her children unlock the joy of learning and overcome obstacles in learning, like anxiety, dyslexia and ADHD. She has worked with students of all ages who have felt defeated by traditional learning expectations, and helped them find success. She also pursued a degree in Mathematics Education through Western Governors University, an online school. Her experiences as a student, parent, and teacher have helped her develop a strong teaching philosophy:
Every student can succeed with the right tools and support.
Relationships are the key to unlocking student learning potential.
Each student and their needs are unique.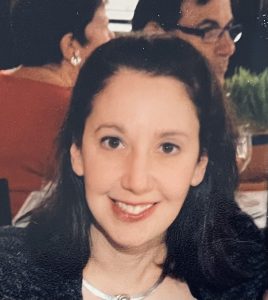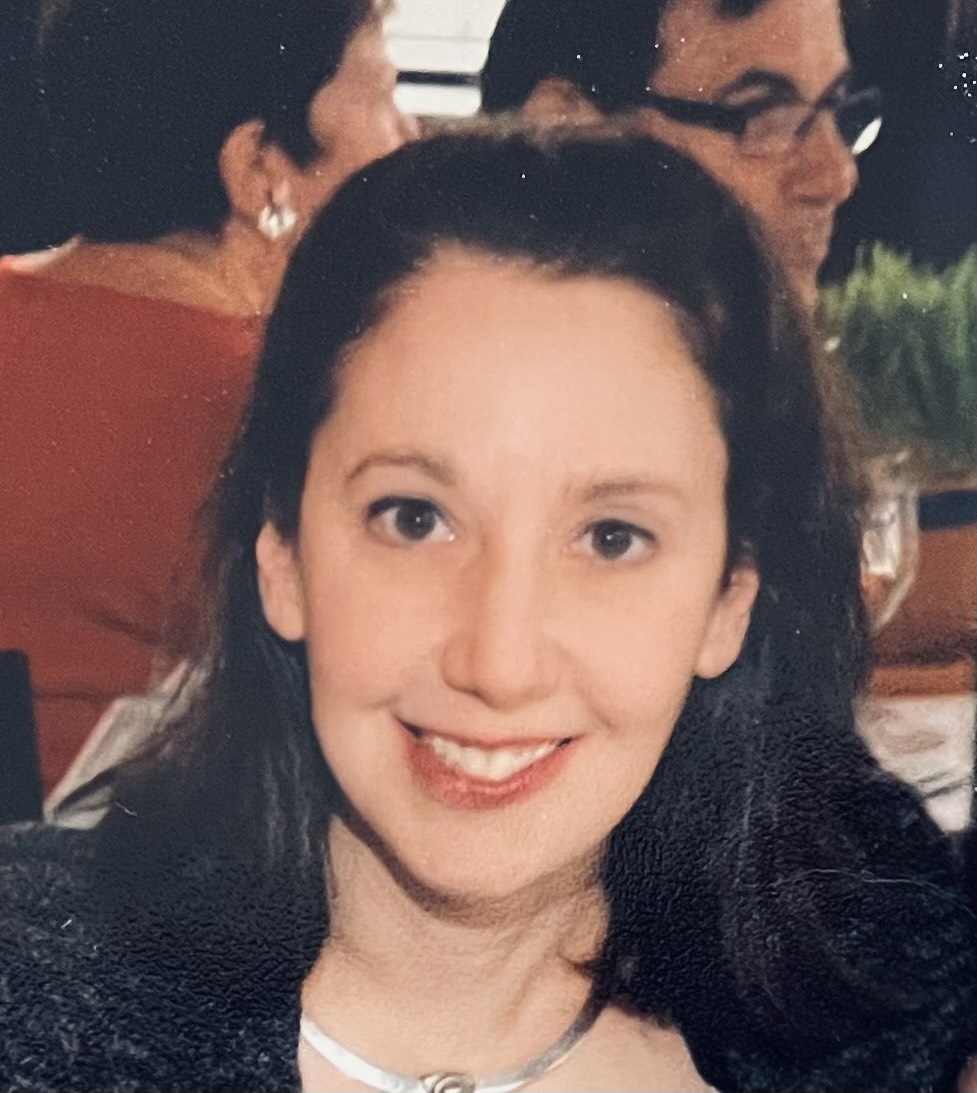 Michelle
Strike School Wellness Coach (K-12th)
Michelle has over 20 years of experience running and teaching wellness programs for students of all ages including exercise, nutrition, SEL, stretching, and much more. Starting from childhood, she has always had a passion for fitness and sports and loves teaching students about the importance of living a healthy lifestyle.
Michelle has a Bachelors in Sociology, studied & lived in London during part of her college years (She loved/loves London!), CPR/First Aid training, Certified Children's Fitness Specialist and earned an A+ in humor!
Michelle always says the best part of teaching is seeing the smiles on students' faces, hearing the laughter & witnessing the pride students feel as they learn to make their own healthy choices.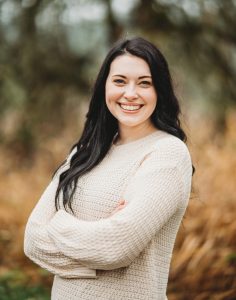 Rachel
Administrative Assistant
Rachel works mostly behind the scenes here at Strike. She enjoys finding opportunities to make tasks easier and processes more efficient! 
Rachel is currently studying Human Resource Management and is passionate about finding ways to make our team run as smoothly as possible! 
Meet Our Founders, Jay & Shahla!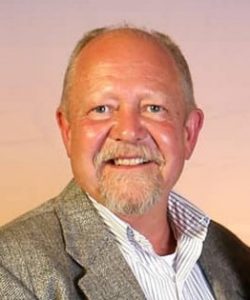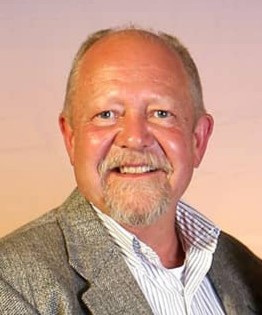 Jay Hockensmith
CEO, President, Founder
Jay comes with over 35 years of business ownership and management experience.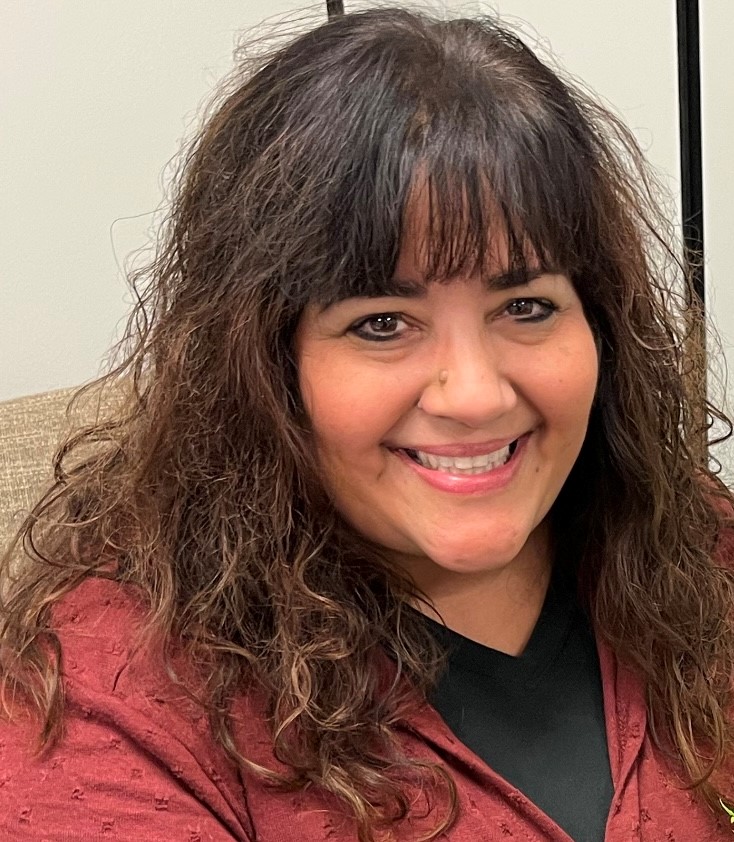 Shahla Lodhie
Vice President, Co-Founder
Shahla has been working with technology since 1988 and has a passion for helping people.